We now have an Azure portal application available on Windows, I haven't found a lot of information but you can download the Application here:
https://ms.portal.azure.com/App/Download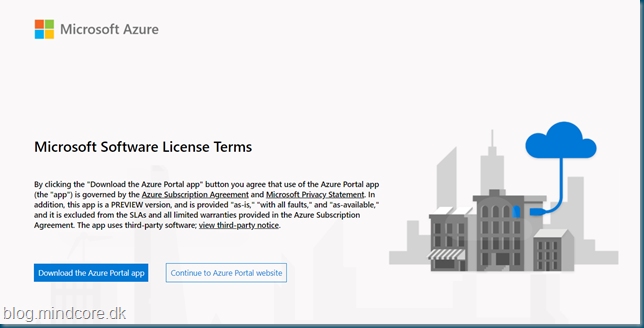 It will install in your user profile in C:Users[user]AppDataLocalMicrosoftAzurePortalProduction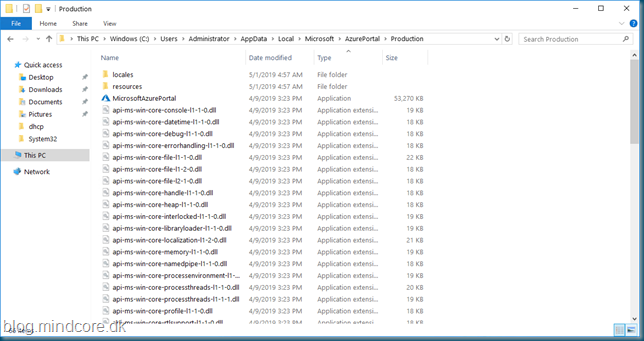 At the time of writing the downloaded version is 1.0.18.0, but just a hour ago it was 1.0.17.0, so work in progress.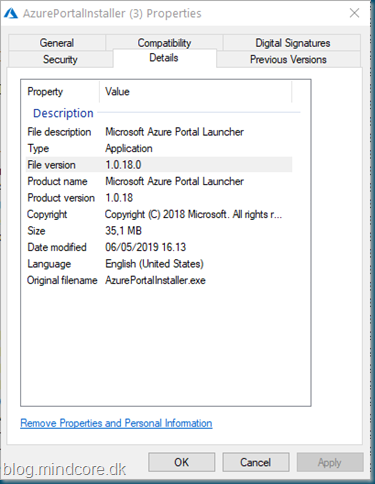 Link in start menu: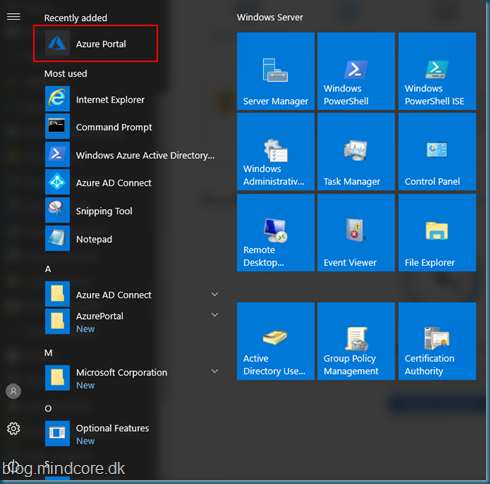 Application running: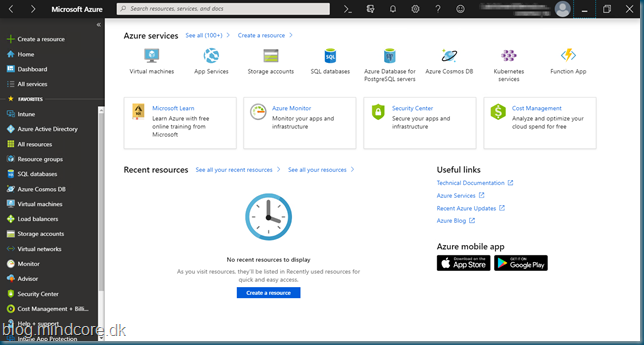 A preview link is also available but this will give you the same version.
https://preview.portal.azure.com/app/Download
The application requires Internet connectivity

The folder includes the file LICENSES.chromium.html so a quick guess would be that this is based on the Chromium engine.